An Absolutely
Smooth Feeling
Professional Full Body Waxing & Laser Hair Removal Services for Men & Women at Affordable Prices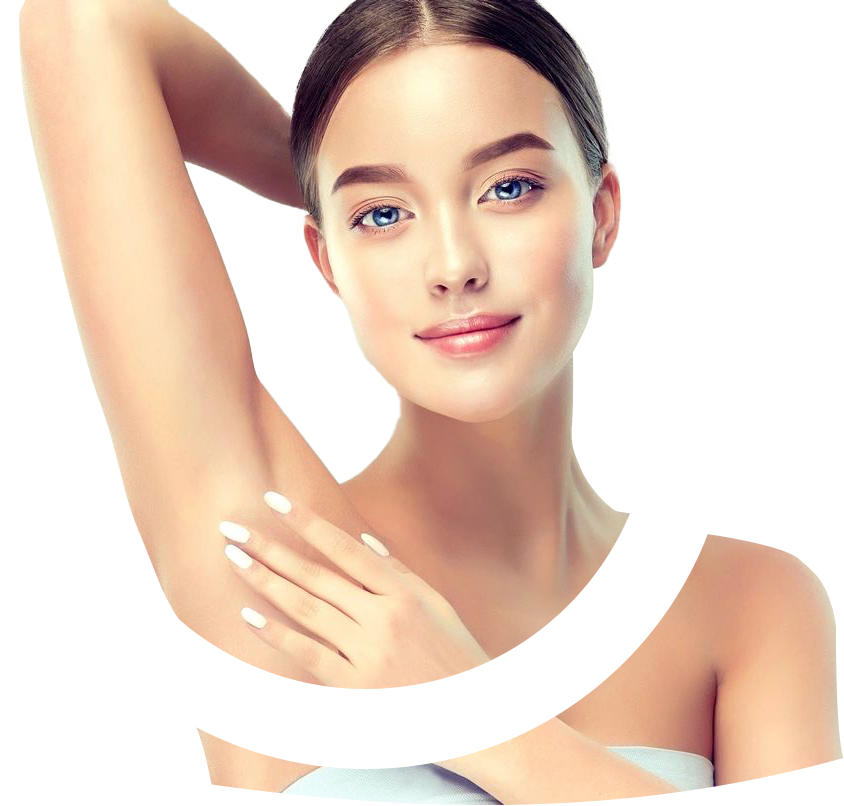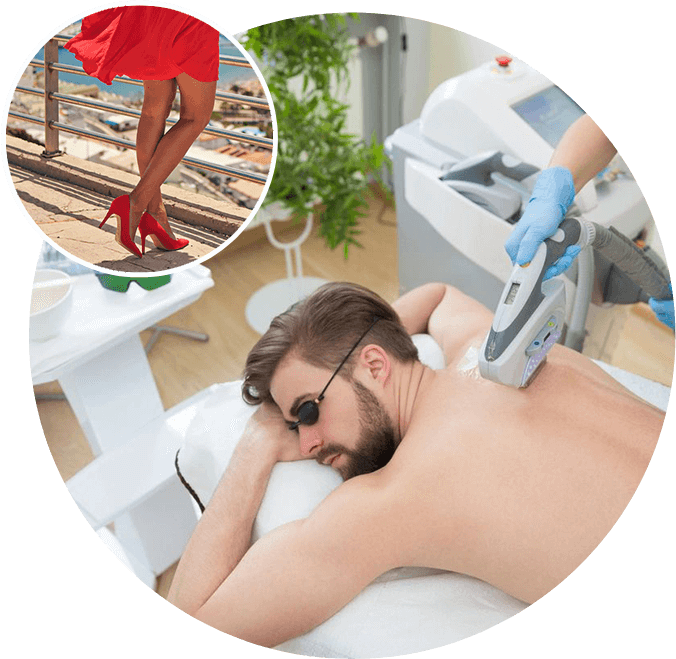 High volume Hair Removal made easier The Vectus laser is the intelligent choice for the fastest Laser hair removal Larger spot sizes = faster treatments Cynosure Vectus technology offers a larger spot size to treat bigger surface areas such as the back or full legs, in less time.
A uniform Laser beam reduces hot spots for optimal treatment
Advanced Contact cooling throughout treatment enhance patient comfort
Photon Recycling increases fluence 1.5-2x and helps maximize treatment results
Skintel melanin reader provides safe and effective treatment settings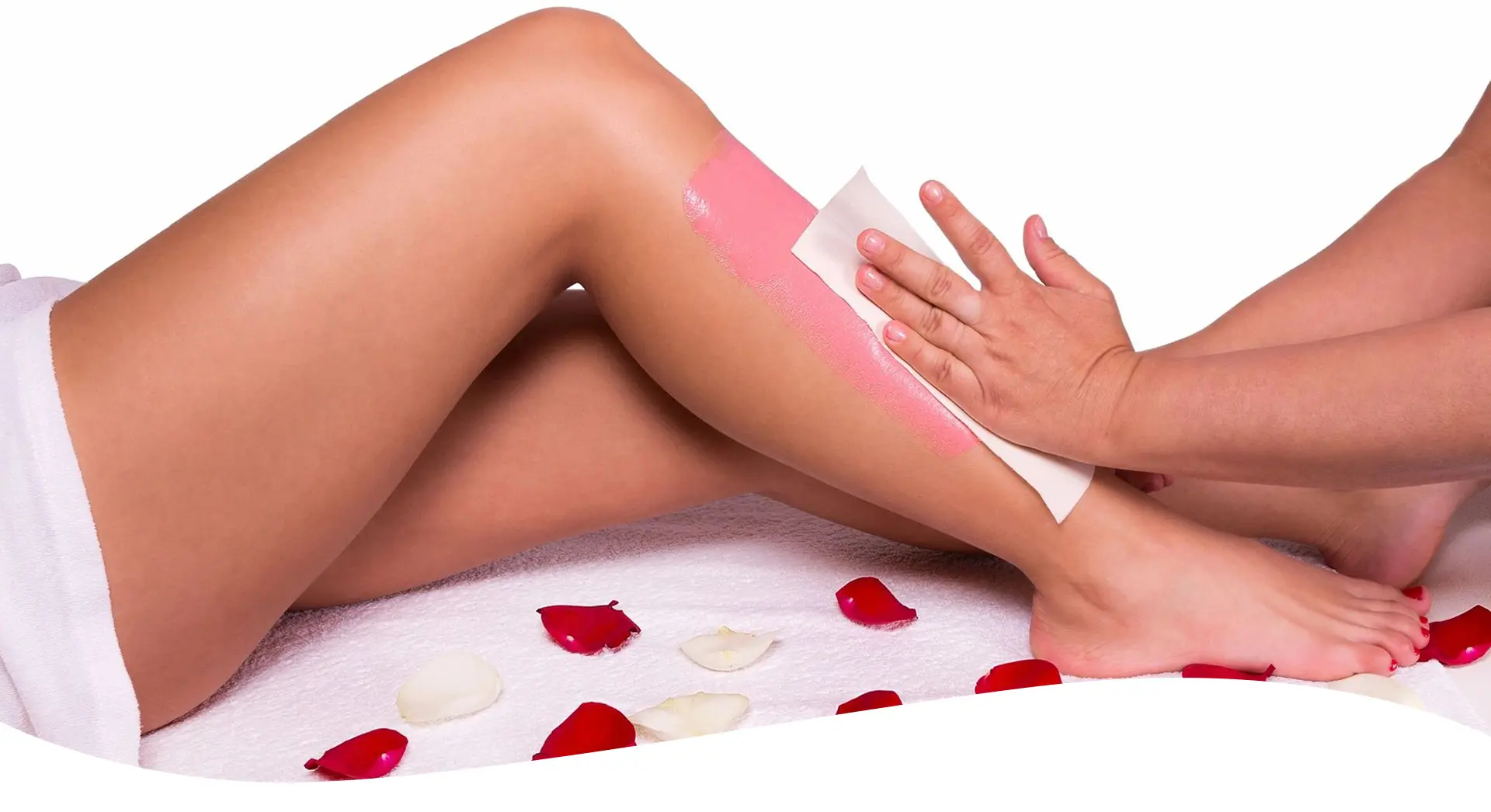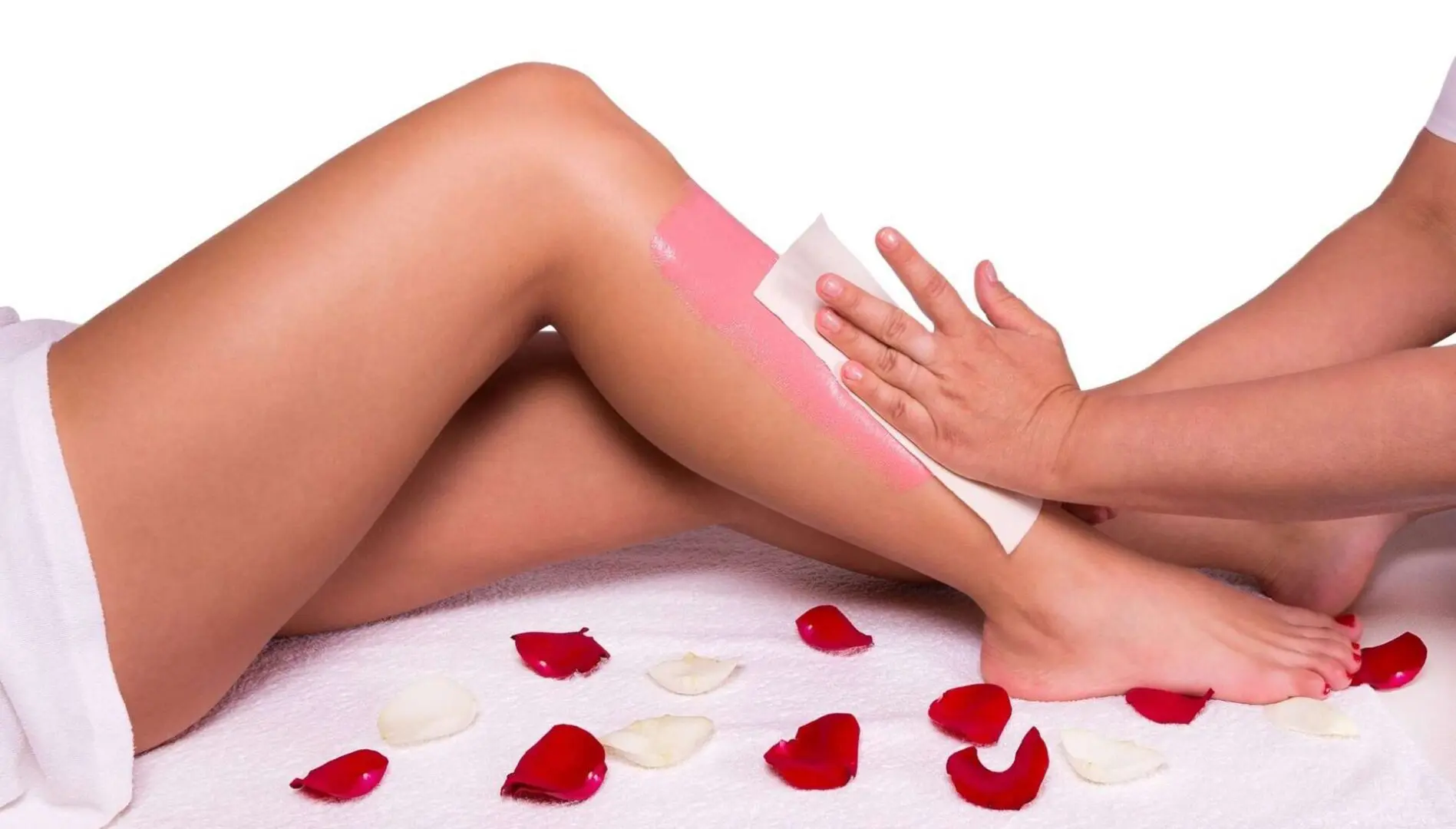 Waxing Services in North Vancouver, BC
Our specialists here at Naomi's Waxing are trained to shape eyebrows properly and can even handle delicate facial areas such as the upper lips and cheeks. After your waxing session, we use essential oils and lotions to help the skin exfoliate and stay smooth. At Naomi's Waxing, we provide excellent waxing services for all your beauty needs. We understand that unwanted hair is an eyesore and that a body wax should not be painful! Our services are fast and affordable at our waxing studio, whether you're getting a thorough bikini waxing or stylish Brazilian wax. Our waxing services are gentle and careful so that you can have an ideally pain-free experience when you come to us for any of your waxing needs.