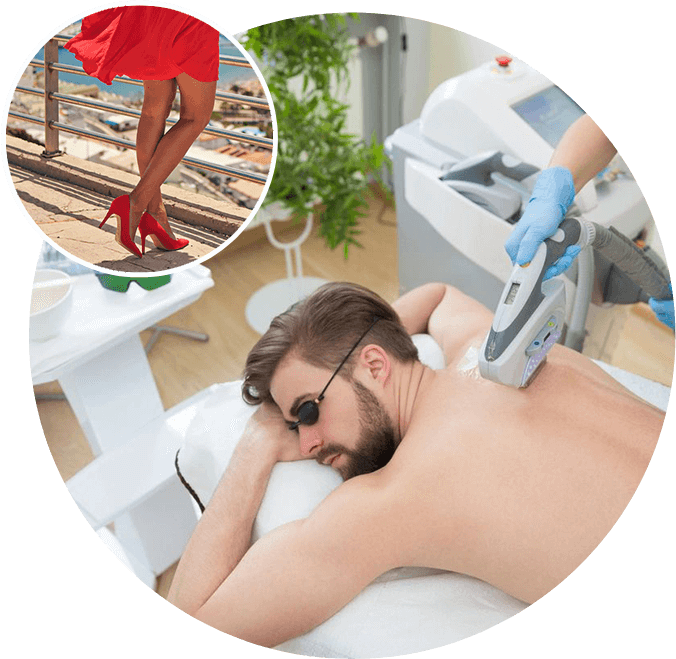 ($2000 full body laser 6 Sessions( new clients only)
High volume Hair Removal made easier The Vectus laser is the intelligent choice for the fastest Laser hair removal Larger spot sizes = faster treatments Cynosure Vectus technology offers a larger spot size to treat bigger surface areas such as the back or full legs, in less time.
A uniform Laser beam reduces hot spots for optimal treatment
Advanced Contact cooling throughout treatment enhance patient comfort
Photon Recycling increases fluence 1.5-2x and helps maximize treatment results
Skintel melanin reader provides safe and effective treatment settings
Pricing Starts at $80 dollars and up, but specific price is based upon a personal consultation with you. 
Tired of having to shave every day? Frustrated at having to go to various locations to fulfill all of your waxing services? Then come to Naomi's Waxing in North Vancouver, BC! We are more than just your average waxing services. On top of cutting-edge waxing techniques, we offer detailed full-body waxing, making us the best choice to stop in for a spa day.
If you are ready to get rid of unwanted hair, schedule an appointment for one of our many waxing hair removal service options. Give us a call to speak with a beauty expert on all of our available options.
As a full-service and professional full-body waxing center, we also offer quality male waxing, making us a one-stop spot for all your beauty and full-body waxing needs.
Here at Naomi's Waxing, we are all about everyone feeling confident in their look, including our gentlemen clientele. We offer a variety of waxing hair removal services tailored just for men.
Whether you want male waxing for your shoulders, chest, or back, Naomi's Waxing can help. We even offer 'Brazilian' waxing services. Many of our male clients enjoy such services as full body waxing or leg wax to remove the areas of the thickest hair growth.
All of our body wax uses wax with strips with special oil to accompany the skin, so it is virtually painless and removes hair with as little irritation as possible. Once we are done with the wax, we will apply essential oils and lotions to soothe the skin and help it.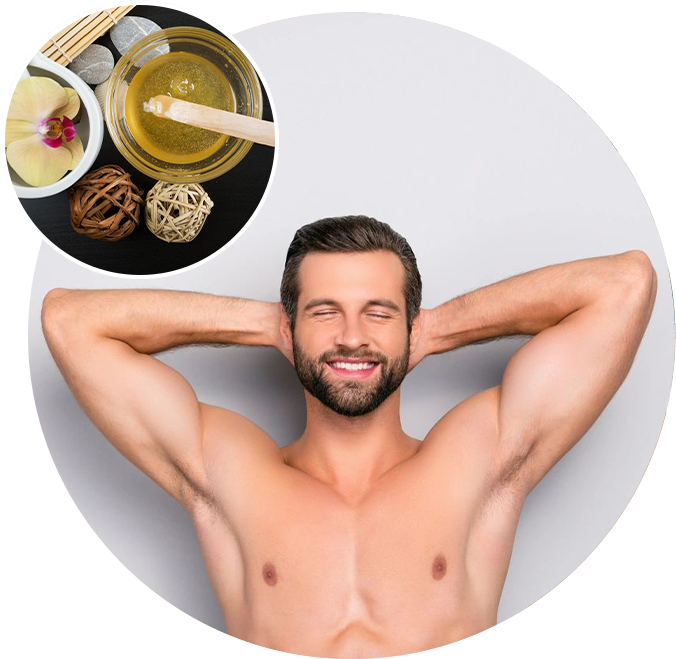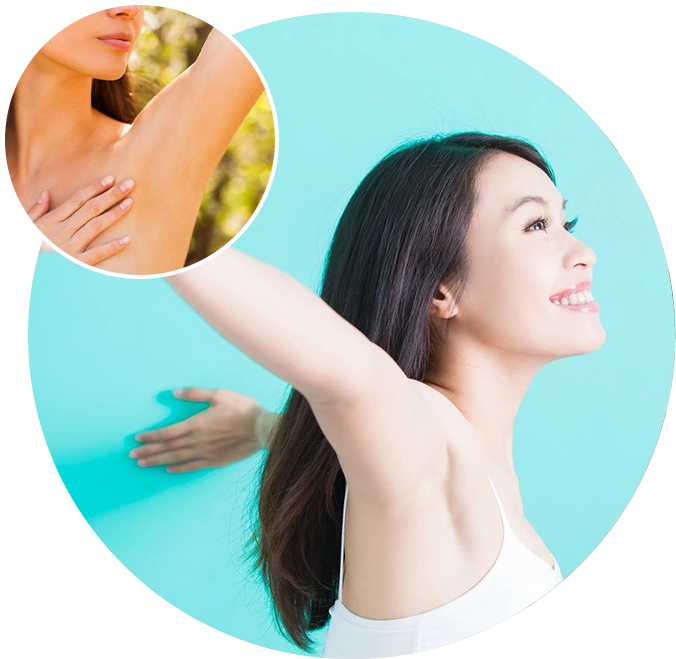 When it comes to waxing hair removal services, you want skilled hands that can carefully remove hair without being harsh on your skin. Naomi's Waxing's specialized female waxing services understand how to give you a soothing and efficient answer for smooth, silky skin.
Our full body waxing for the female body incorporates the latest techniques. We handle everything from legs to bikini area and more. We'll work through the process with you so that you're comfortable. You can trust us to be your local waxing specialist and feel comfortable with clean, smooth skin.
If you are looking for a professional waxing hair removal service and more, call Naomi's Waxing in North Vancouver, BC, today!
Laser Hair Removal Prices
Laser Hair Removal Prices
Services                  Single Session             Six Pack     Savings
| | | | |
| --- | --- | --- | --- |
| Braziian | 180 | 720 | 360 |
| Male Brazilian | 250 | 1000 | 500 |
| French | 180 | 320 | 160 |
| Bikini | 80 | 320 | 160 |
| Full Legs | 250 | 1000 | 500 |
| Upper Legs | 180 | 720 | 360 |
| Lower Legs | 100 | 400 | 200 |
| Under Arm | 80 | 320 | 360 |
| Upper Lip | 80 | 320 | 160 |
| Chin | 80 | 320 | 160 |
| Full Face | 150 | 600 | 300 |
| Full Arms | 190 | 760 | 380 |
| Half Arms | 130 | 520 | 260 |
| Tummy Trail | 80 | 320 | 160 |
| Bum Cheeks | 140 | 560 | 280 |
| Chest | 100 | 400 | 200 |
| Full Back | 200 | 800 | 400 |
| Half Back | 130 | 520 | 260 |
| Stomach | 100 | 400 | 200 |
| Neck Front | 80 | 320 | 160 |
| Neck Back | 80 | 320 | 160 |
| Shoulders | 80 | 320 | 160 |
| Full Body Laser | 800 | 2000 | 2800 |